Clinical Psychologist in San Francisco for Suffering Professionals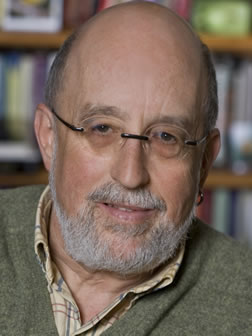 Dr. Seth Isaiah Rubin, Ph. D.
Clinical Psychologist San Francisco, CA

Clinical Psychologist
Jungian Analyst
Psychotherapist
Psychopharmacologist
Biostatistician

Diplomate since 1996
American Board of Professional Psychology
California Psychology
License No. PSY 7097
Are you struggling with depression and anxiety?  Are you concerned with your emotional development?  Are you looking for purpose in aging and death?
If you have enjoyed a life of professional success, facing such psychological challenges can be devastating to your self-image, your relationships, and your future fulfillment.
I specialize in helping health care providers, lawyers, scientists, academics, and other psychologists achieve meaningful life changes through private counseling.
And I strive to assist you naturally, without medication as much as possible.
Give me a chance to help you find your path forward.

Seth Isaiah Rubin's Practice
has been recognized as one of the top San Francisco Psychology practices.
Verified by
Opencare.com

I have known Dr. Seth Rubin for more than a decade and have always been impressed by his integrity, his commitment, and his intelligence in his work as a psychotherapy research investigator and as a dedicated Jungian psychoanalyst.
---
Why Choose Me as Your Psychologist?
I completed my doctoral work in psychology at Northwestern University, my internship in clinical psychology at the University of Pennsylvania, and my analytical training at the C.G. Jung Institute in Zurich. At U. Penn. I also served on the faculty of the Medical School, supervising and teaching residents. I am formerly a professional member of the C.G. Jung Institute of San Francisco, where I served as a member of the teaching faculty as well as Chair of the Research Committee among other appointments.
Because of my broad and deep experience I can successfully offer a variety of therapeutic tools to address your unique needs. And in most cases I am able to help wholly naturally, without resorting to medication.
---
Therapeutic Focus of My Clinical Psychology Practice
As an experienced psychologist with 30 years of success in healing depression and related afflictions, I help you move past your pain and achieve a more fulfilling life.
Depression and anxiety
Relationship issues
Sexual abuse
Adult development
Spiritual crises
Loss and grieving
Aging and dying
The door of my private psychology practice in San Francisco, CA, is always open.  Call any time.  Our trusting and dependable relationship forms the foundation for your success.
Individuals and couples welcome.
If you need a trusted San Francisco Psychologist to confidently and comfortably address your unique mental and emotional challenges, let's talk.
---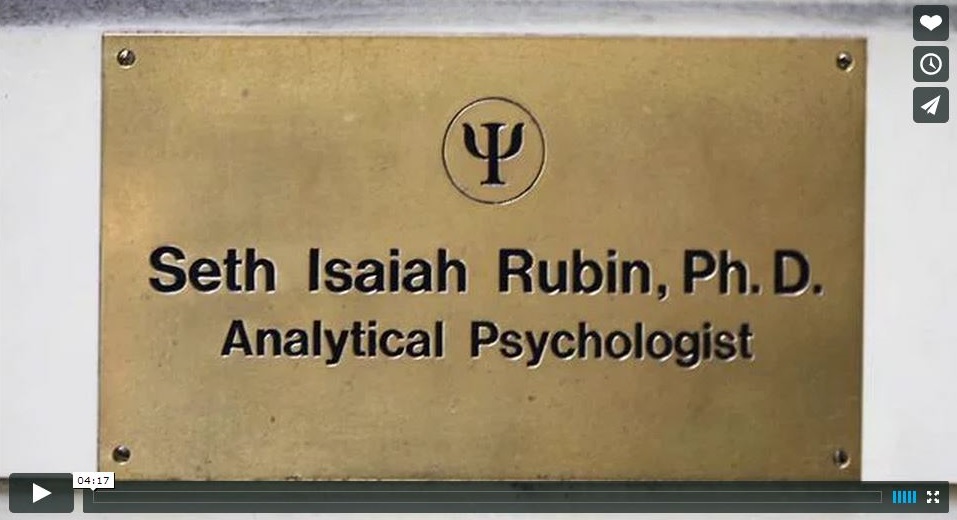 Please watch this brief video to see how we'll work together and the results you can expect.
– Dr. Seth Rubin
Psychologist, San Francisco
"One does not become enlightened by imagining figures of light, but by making the darkness conscious."